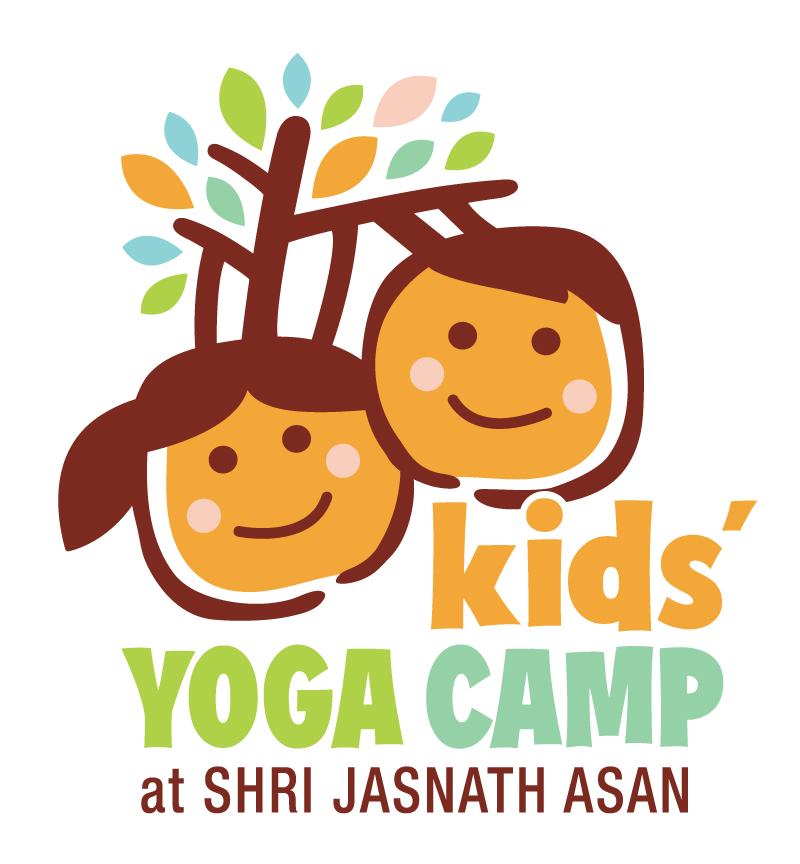 Annually May
40 Boys and Girls Ages 9 – 11
FREE
Ecology
Equality
Education
Enlightenment
Program Description
Achievement in life depends on one's ability to concentrate. Yet this can be the hardest thing for a child to do. Their minds are like naughty puppies, dragging them around quickly from one thought to the next, always readily distracted by cell phones, iPods, and video games that increasingly challenge them to remain on task with a clear mind. There is a strategy to reduce this restlessness, continuous seeking of sensations and material satisfaction – yoga.
In our summer camp, boys and girls prepare for life together. They  are immersed in creative and healthy practices that they can adopt quickly, and incorporate into their lives at home:
Asana
Meditation
Pranayama
Mantra
Healthy eating habits
The guidelines of our curriculum and activity were carefully designed:
Ecology
To raise environmental awareness
To teach the value of wild life and wild lands
To increase the understanding of conservation and its requisite behaviors from humans (use of dustbin, recycling, don't pollute, etc.)
Equality
To provide opportunities for personality development and expansion
To present an image of the future with equal distribution of responsibility in building and maintaining healthy communities
Education
To strengthen the intellect and make it a servant of the heart
To embed the personhood in a foundation of Rajasthani culture and patriotism
To stoke the flames of curiosity
To teach methods of maintaining a healthy body and mind
To use a model of learning inherent to the free and fun spirit of a child
Enlightenment
To introduce tools for living a life prioritizing the truth of spirit
To provide learning events where courage is inspired to deny the temptation of materialism
For registration, parents are required to sign a "No Child Marriage" contract with the Guru. This ensures that parents will not marry their child off before the legal age of 18.
Our program curriculum includes daily:
7-day camp for 40 participants
2 yoga classes
Dance, music & theatre
Karma yoga
Sports – football, badmitten & karate
Puja & satsang with Guruji
2 vegetarian meals
Conversational English lesson (all levels)
Movie nights
Camp Schedule, Monday – Saturday
6:00
Yoga Class
8:00
Light breakfast
8:30
Karma Yoga
10:00
Group Activity
11:30
Lunch
12:00
Rest
3:00
English Lession
4:00
Sports
5:30
Yoga Class
6:30
Dinner
8:00
Puja, Satsang & Story Time
10:00
Lights Out!
Photo Gallery